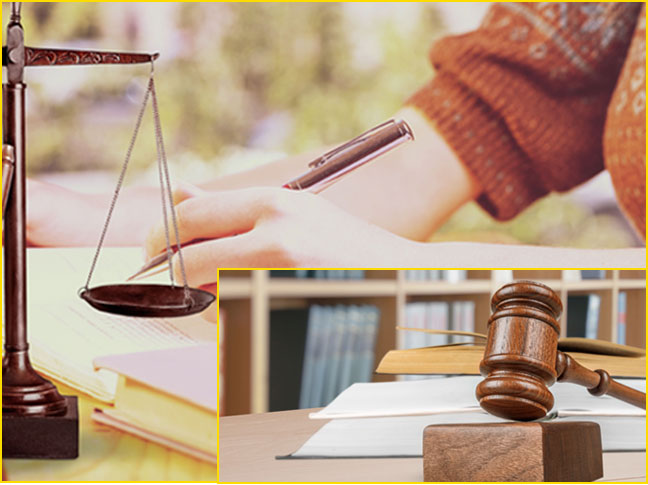 A Law Firm Committed To You
While expertise and experience are important, what drives our law firm's success is our great passion. We handle every case with an understanding and knowledge that the services we offer have significant effects on our clients. We know that our clients' life gets turned upside down after a car accident.
So, we work to go an extra mile to assist you to move past the unlucky event so that you can get back on the track.
We promise to handle your case to the end.
We are determined to seek winning and favorable results.
We help you face legal matters with confidence.
We can advise you on the next actions.
We can negotiate with insurance companies.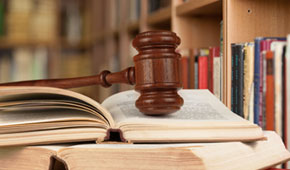 Well Prepared
Our lawyers are well-prepared to deal with car accident cases and deliver outstanding services that have got us top ratings and legal awards.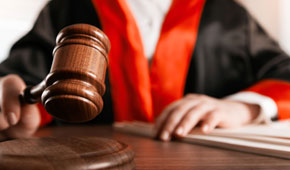 Tailored Solutions
We know that each client has a different goal and situation. So, we work very hard to find customized solutions for whatever our clients wish to accomplish.
Great Understanding
We first go through the case details to understand every aspect of the case so that we can get you what you rightfully and legally deserve.